Paint The DoG has provided excellent professional legal video and deposition services in Durango and the Four Corners region for over 15 years.  Our certified legal video team produces: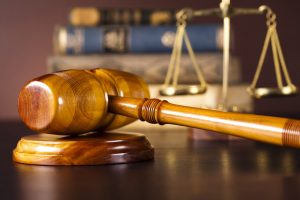 – Legal Video Depositions
– Expert Consulting & Testimonial
– Site Inspections
– Day In The Life Video
– Forensic video services
– Wills and Prenuptial Videos
– Synchronization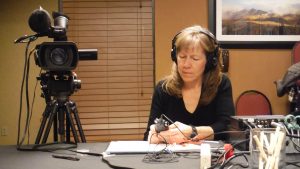 Our team is not only certified, but professional, reliable, and thorough. We employ high-end equipment to capture quality video and audio.  We design backup procedures so every word is preserved for your case.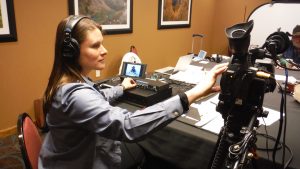 We are based in Durango, but we bring our legal video and deposition services to Silverton, Pagosa Springs, Farmington, Albuquerque, Cortez,  Telluride, Montrose, and throughout the Southwest.
Contact Sheryl Andrews, our Head of Legal / Deposition Video to book your next legal video project.
Sheryl Andrews
(970) 946-9966
sla@paintthedog.com